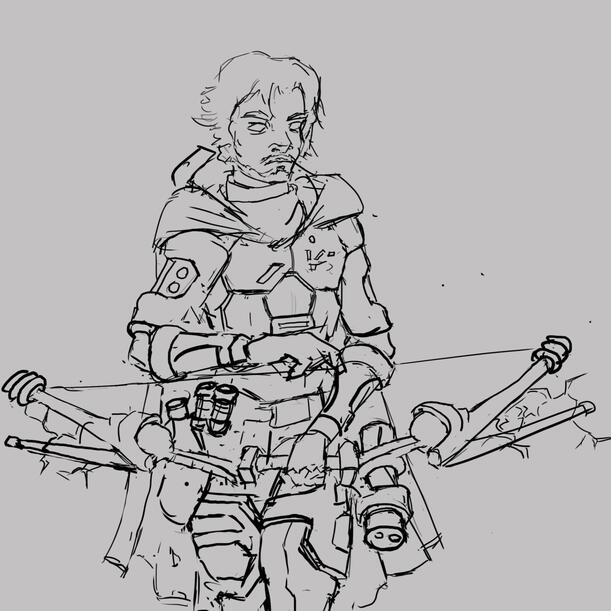 Digital Ink --- 30$
---
A digital sketch of your character
-Includes one round of minor edits.
-Portrait / Bust / Full Character does not affect the price
Cell Shaded Ink --- $50
---
A digital drawing of your character with simple cell shading
-Stylized impressionistic background at no extra charge
-Portrait / Bust / Full Character does not affect the price
-Includes one round of minor edits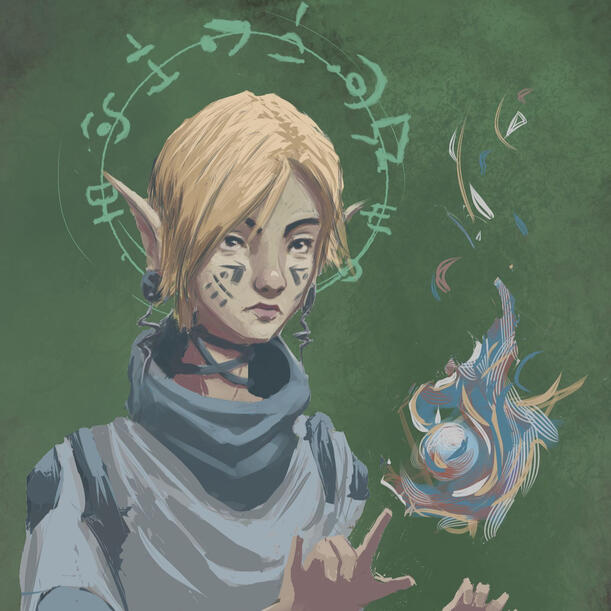 Character Painting --- 65$
---
Painterly rendition of your character
-Stylized impressionistic background at no extra charge
-Portrait / Bust / Full Character does not affect the price
-Includes one mock up sketch
-Includes one round of minor edits
Illustration --- Ask For Details
---
Character(s) with an illustrated background
-Choose from one of three composition thumbnails to be worked into a thoughtfully crafted illustration of your character or characters.
-Price will vary depending on the complexity and style of the piece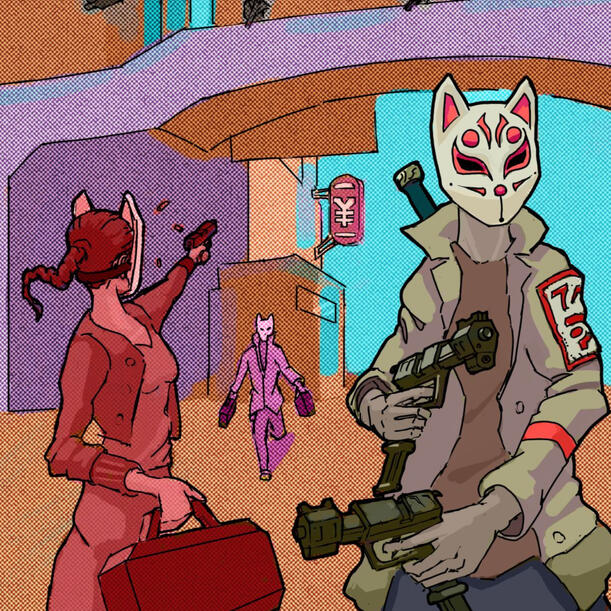 ---
TERMS & CONDITIONS
These rates are for non-commerical use only. If you are interested in a commercial commission contact me so we can talk about your project.
50% of the cost must be paid up front, before I begin to work on your commission and after we agree on a turn around time. The turn around time will not start until the first payment is received. The remaining 50% must be paid before the delivery of the final commission.
These rates and examples are a base line approximation. More complex or time consuming pieces may cost extra. If that is the case I will let you know how much, and why.
Refunds are only applicable to works not completed within the agreed time, and only if the client has been responsive for edits and thumbnail review in a timely manner. Time waiting for the client's approval or requests for edits will not count towards the turn around time.
The final result will be sent in .png format.
Payments will only be accepted through PayPal.
.